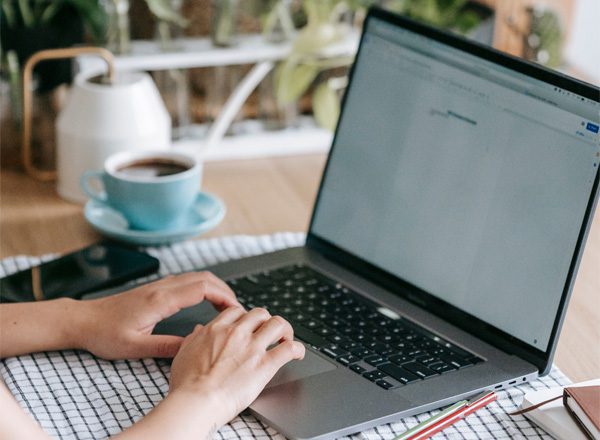 Elevate your well-being with the Life Ideals™ Program. Improve health, build resilience, and increase joy with proven self-care strategies. Make lasting lifestyle changes for a vibrant and fulfilling life!
Looking to improve your health and wellness? I offer personalized one-on-one Consultation to help you achieve your goals and unlock your potential. Make sustainable changes that will have a positive impact on your overall well-being.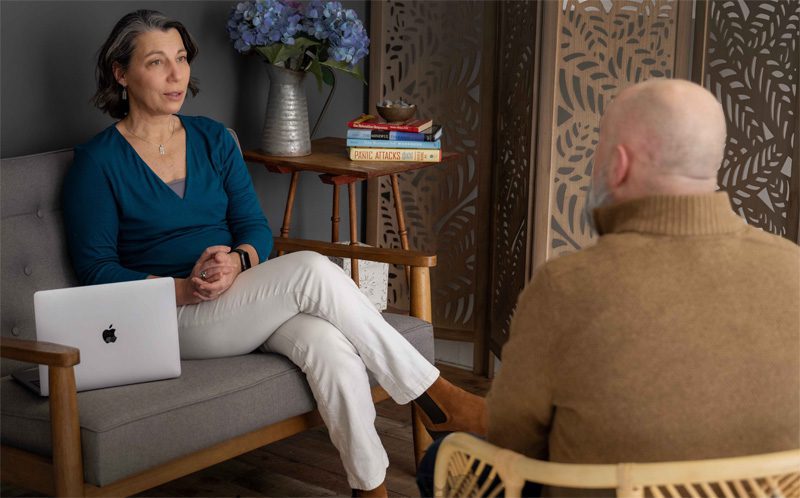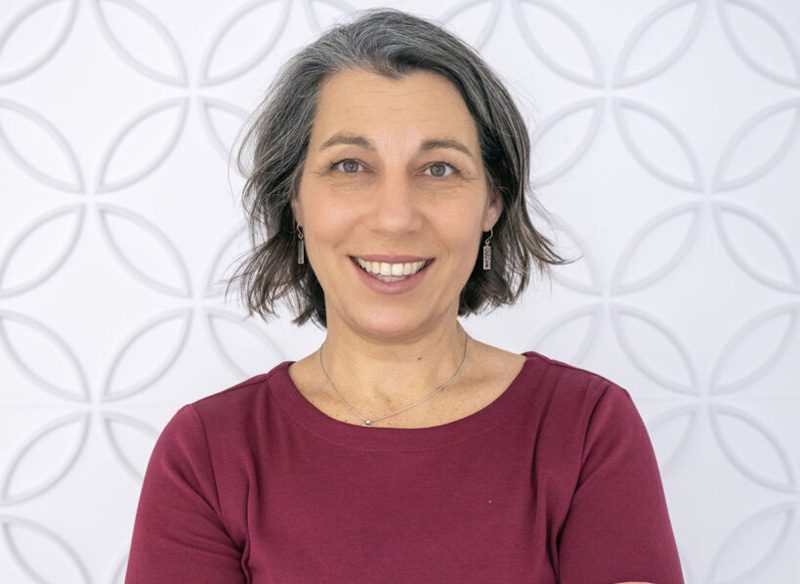 Looking for an engaging and informative speaker for your next event? I can share my insights and years of experience with life ideals, personal growth, mindfulness, and compassionate communication. I have the expertise to inspire and motivate your audience to reach their full potential.